Digital business processes
We make you a digital pioneer
Intelligent process optimization
Thanks to our holistic approach, you will be supported in a variety of ways by our department experts:
Optimizing your processes
Acceptance of the change in the teams
Enablement of your departments
Our holistic consulting approach is based on mutual cooperation in sparring.
Together with your departments, we create solutions and continuously transfer know-how. You benefit not only in the short term but also in the long term from our cooperation.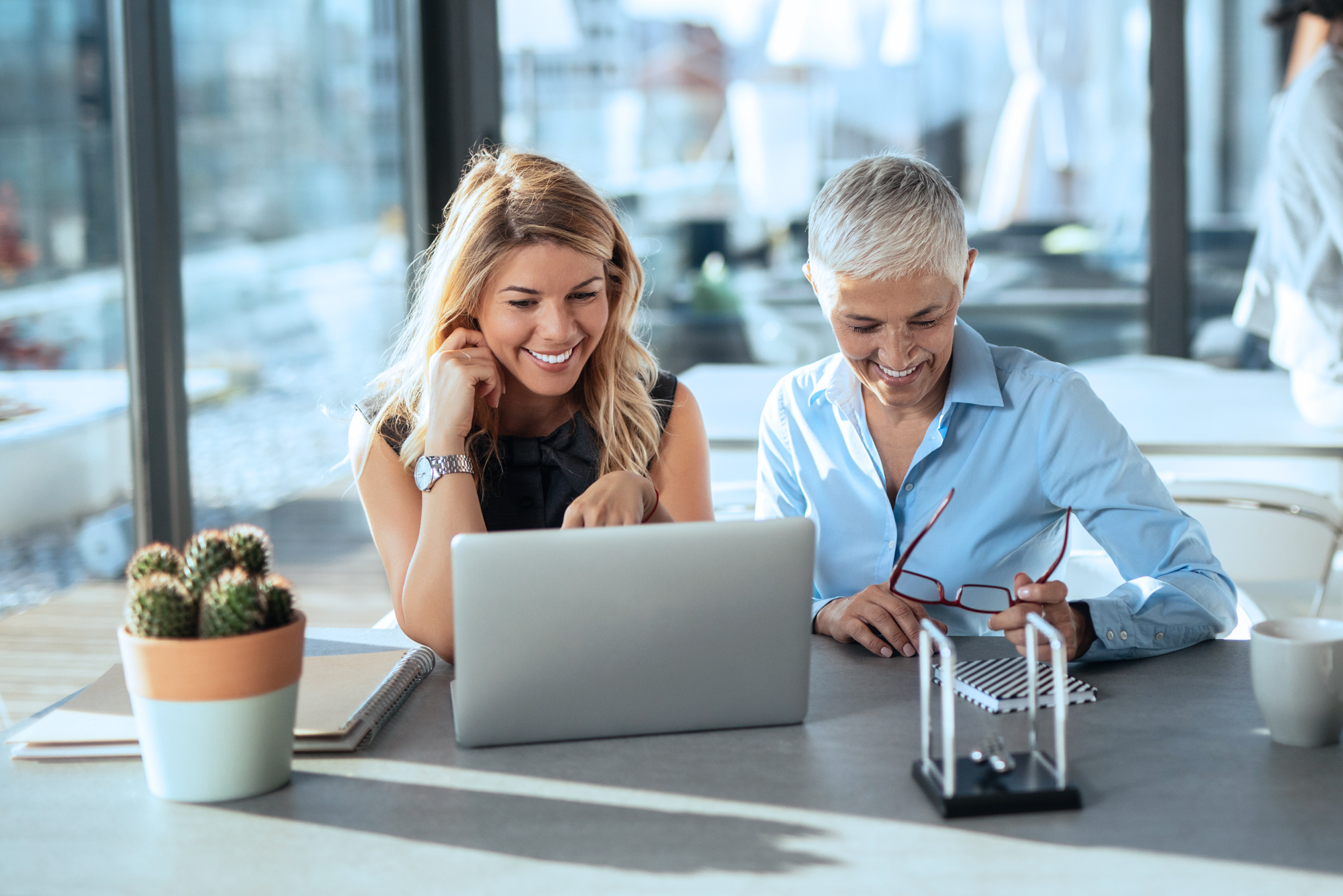 From analysis to implementation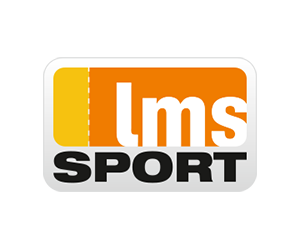 LMS Sport GmbH
Novantis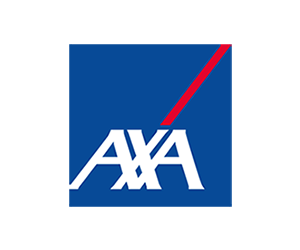 AXA Versicherungen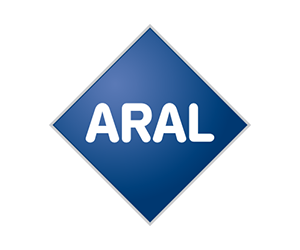 Aral AG

Deutsche Bank AG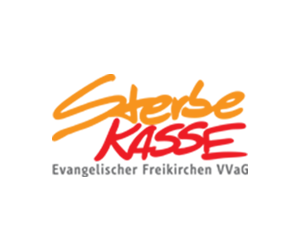 EFK VVaG – Sterbekasse Berlin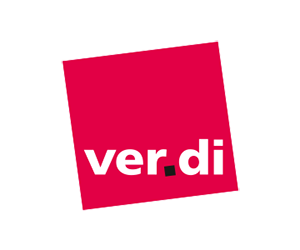 ver.di

Verband der Beamten der Bundeswehr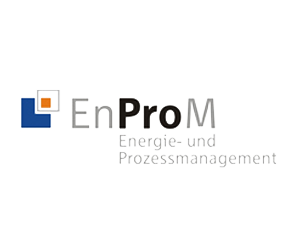 EnProM Energie- und Prozessmanagement GmbH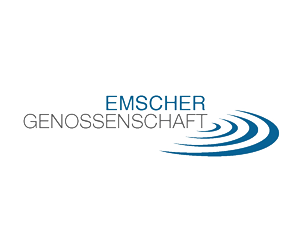 Emschergenossenschaft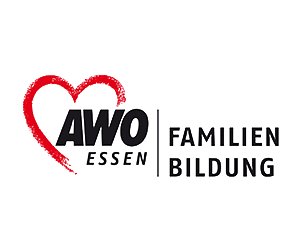 AWO Essen Familienbildung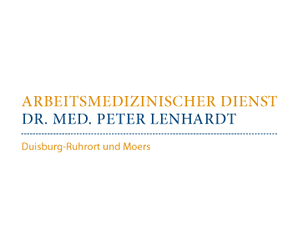 Arbeitsmedizinischer Dienst Dr.med. Lenhardt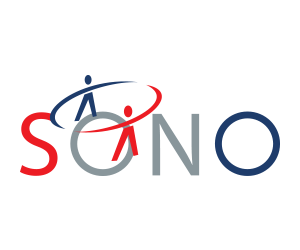 Sono AG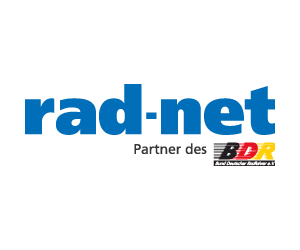 rad-net – Das Radsport-Portal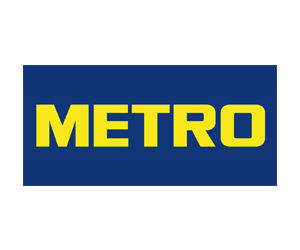 METRO Cash & Carry Deutschland GmbH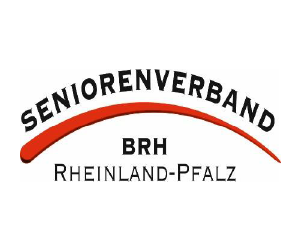 Seniorenverband BRH Rheinland-Pfalz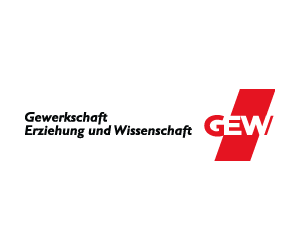 Bildungs- und Förderungswerk der GEW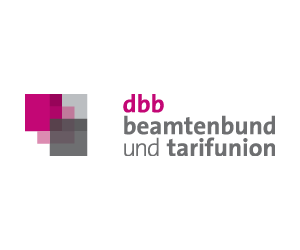 Bildungs- und Förderungswerk der GEW DBB – Deutscher Beamtenbund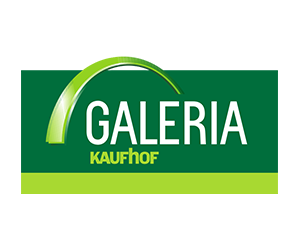 Galeria Kaufhof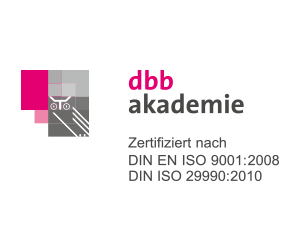 DBB-Akademie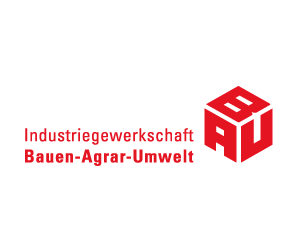 IG Bau – Industriegesellschaft Bauen Agrar Umwelt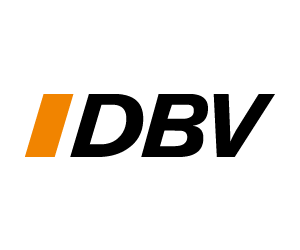 DBV Deutsche Beamtenversicherung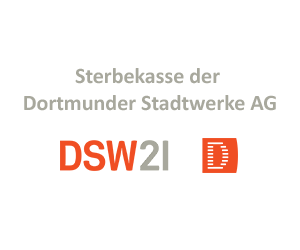 Dortmunder Stadtwerke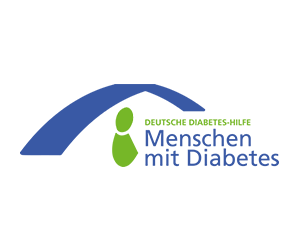 Deutsche Diabetes-Hilfe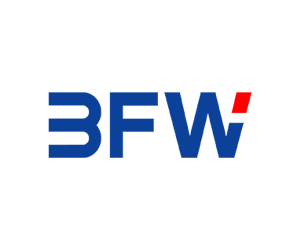 BFW Bildungs- Förderungswerk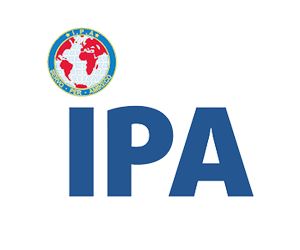 IPA Deutschland
Our expertise as a digital companion
Start your digital innovation now!
You have questions about SP Consult or our offer? Use our offer of a free and non-binding consultation now.
Please contact us. We look forward to working with you.